Congratulations on the purchase of your new roof, at NGTX, we pride ourselves on quality and craftsmanship so you can relax knowing that your home is in good hands. NGTX Enterprises will warranty against defects in workmanship for the installation of the roofing system as follows: Commencing upon completion date for a limited lifetime warranty for repair of roofing system. Ex­cluding any damage to the roof caused by sun, high wind, lighting, snow, ice, hail, fallen tree branches, collection of leaves, cones or needles, or other phenomena of the elements of nature.
There is no Implied Warranty of Merchant Ability or Fitness in connection with roof materials supplied by this contractor. This warranty shall not render this contractor liable in any respect, for any damage to this building, or any contents thereof for any loss, injury or damage to persons or property resulting from any defect in the materials supplied, nor will contractor be held liable for incidental, special or consequential damages, direct or indirect of any nature to any person sustained from any cause due to manufactures defect in materials supplied. Does not include damage to this roof caused by improper ventilation, settlement distortion or failure of roof, decks, walls, or foundation to this building, damage to roof caused by inadequate drainage and/or ponding of waters.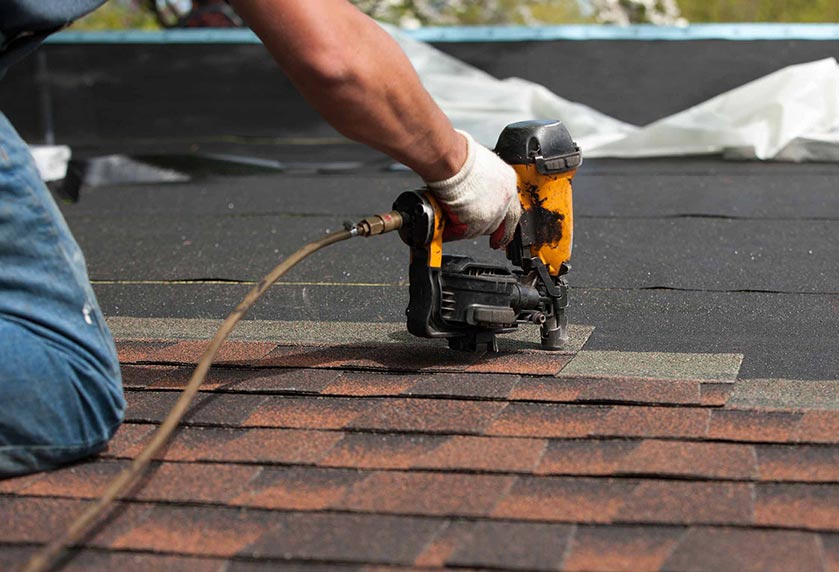 Contact us now for a free quote on your roofing or construction needs
Your trusted General Contractor serving the Lone Star State.


512-962-5181
Toll Free:
844-962-NGTX
4500 Williams dr. Ste 212-271

 Georgetown, TX 78633