Texas General Contractor
you can Trust

NGTX specializes in residential and commercial general construction.
NGTX Enterprises specializes in complete Residential Interior and Exterior Renovations. We also work with Project Managers in affordable housing, multi-family complex developments, and senior living properties. NGTX is a valued partner to Commercial and Residential Real Estate Companies.

We value our long term client relationships. Most of our business comes from the referrals of our satisfied customers. We put every proposal in writing and follow through to make sure the client is completely satisfied with the finished product.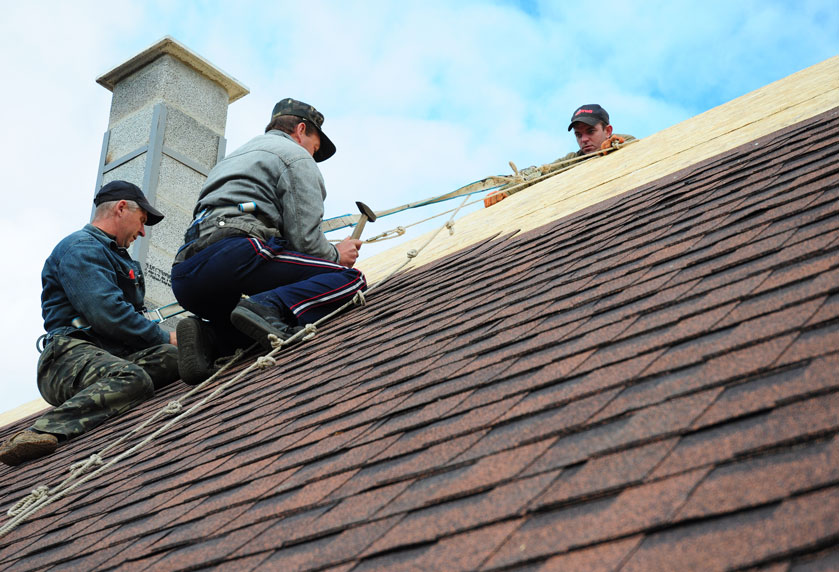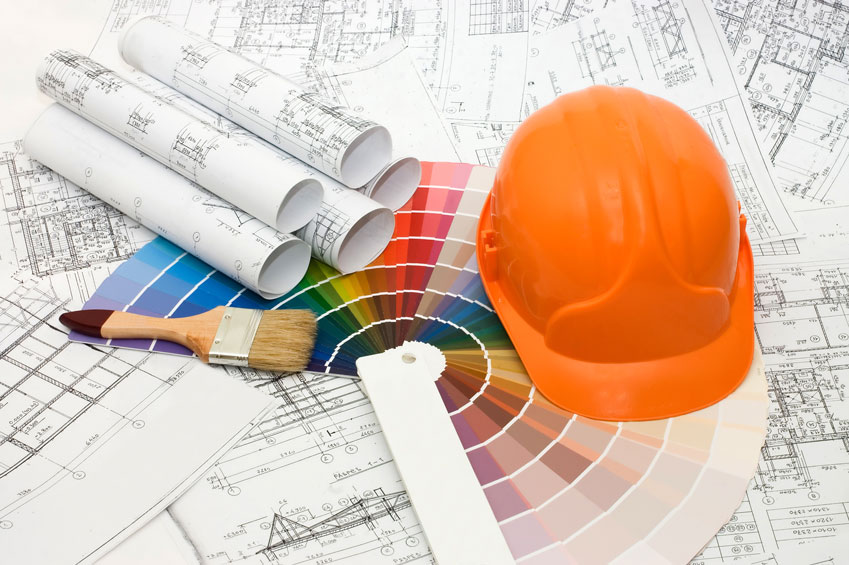 Our goal is to always exceed your expectations. To make that happen we have created a team of employees and suppliers who work together to make your experience stress free and produce a superior product with the highest quality workmanship in the industry. We empower our staff to make you our top priority and earn 100% customer satisfaction.

When people talk about NGTX Enterprises we want the first thing that comes to mind being our commitment to quality service with a finished product that we can be proud of. Whether it's a Commercial or Residential Roof, Renovation or Property Management Project, we provide the highest quality work available and the very best customer service.
NGTX Enterprises serves all of Texas and its major cities including Austin, Georgetown, Dallas, Fort Worth, Houston, San Antonio, Midland, & Lubbock.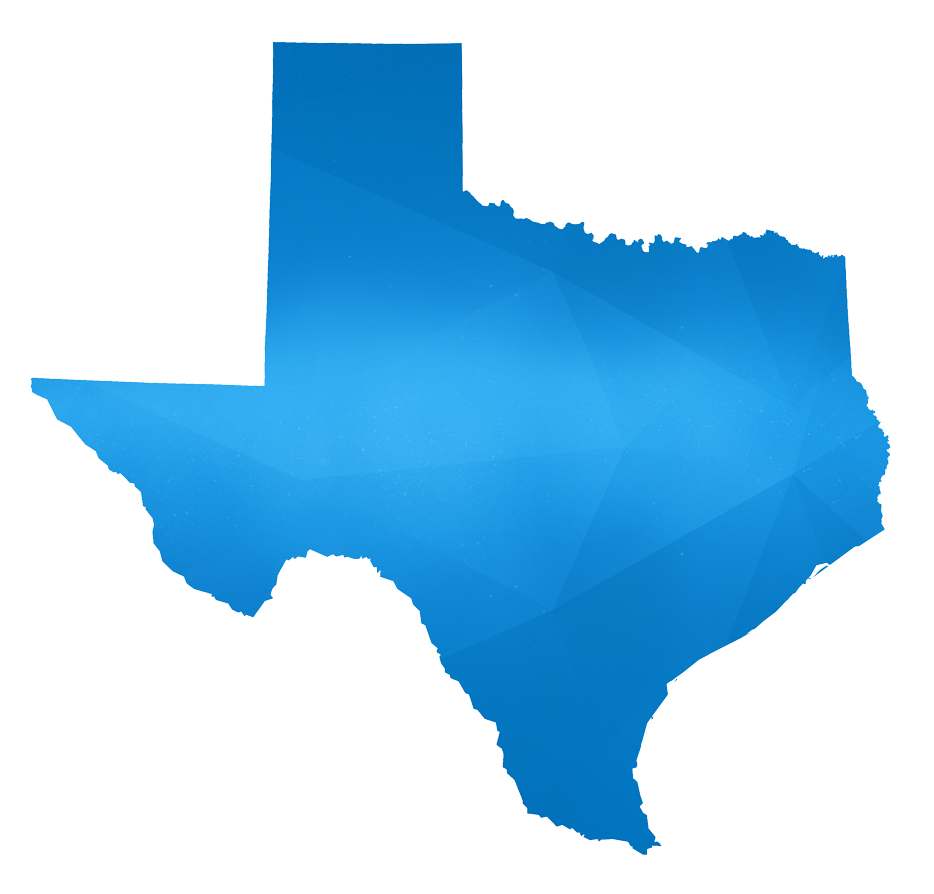 Contact us now for a free quote on your roofing or construction needs
Your trusted General Contractor serving the Lone Star State.


512-962-5181
Toll Free:
844-962-NGTX
4500 Williams dr. Ste 212-271

 Georgetown, TX 78633