Roof maintenance is one of the most crucial aspects of owning a roof. Your roof can last between 20 and 30 years depending on the materials used. With good maintenance habits you can dramatically extend the life of your roof by having regular inspections and cleanings.
There are several benefits for NGTX inspecting your roof and doing preventative maintenance:
Looking for damage when the seasons change or after major storms. We will look for any signs of damage, curling shingles, animal or insect activity, fungus, or leaks in the attic.
Removing debris, such as limbs, sticks, or leaves due to tree limbs over hanging your roof. We will recommend where you might have problems and if you need your trees trimmed. Tree limbs that are close to the roof can encourage squirrels and raccoons to gain access, and can sway during a storm to cause damage.
Inspecting and repair seals, joints and flashing. Flashing covers the entry points on your roof, such as exhaust pipes, chimneys, and vents, which can be a key entry for leaks.
Notice any warning signs: hail, rodents in your attic, leaks, or shingles on the ground? Call us today for a free estimate on what your roof may need. Roof maintenance may seem like an unneeded expense, but you will save thousands.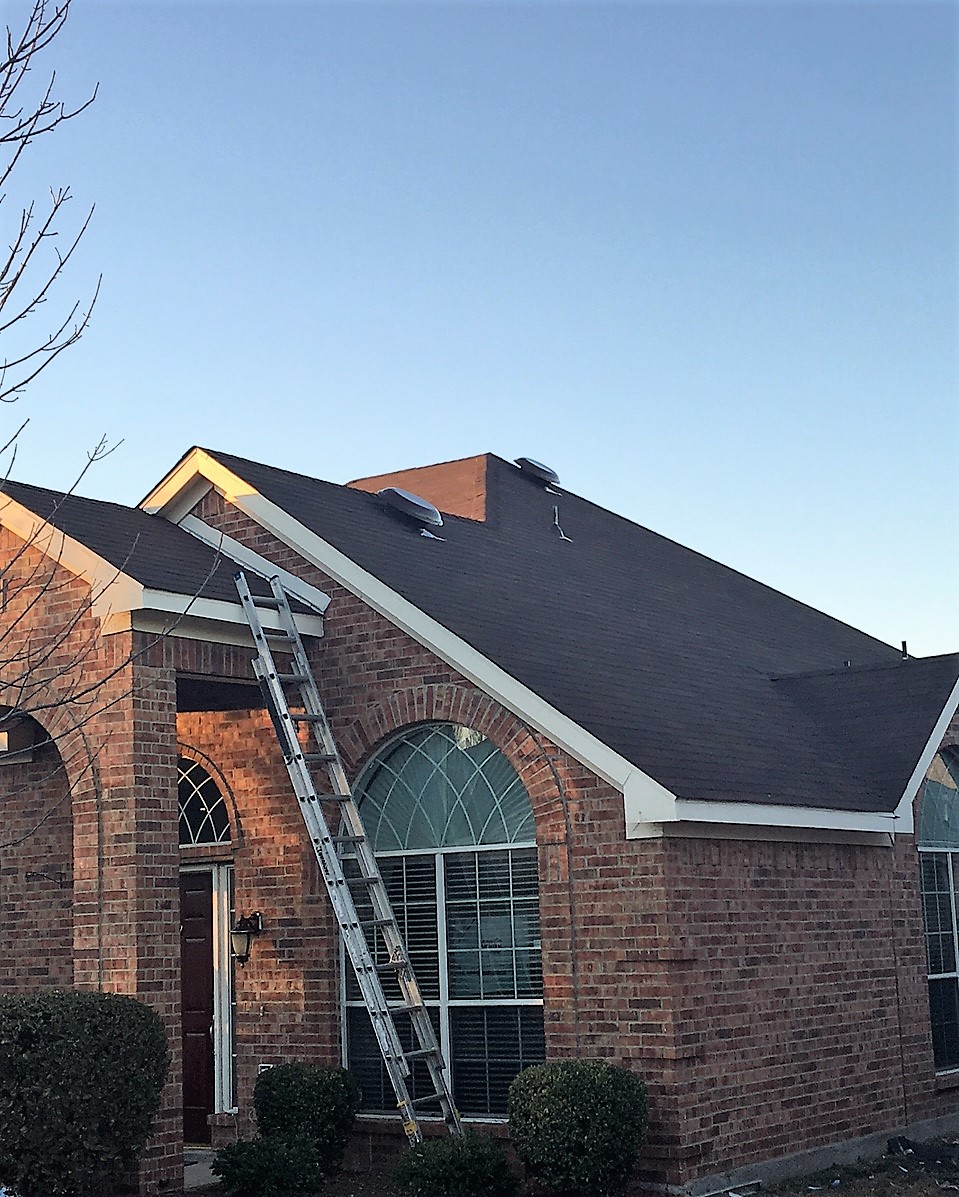 Contact us now for a free quote on your roofing or construction needs
Your trusted General Contractor serving the Lone Star State.


512-962-5181
Toll Free:
844-962-NGTX
4500 Williams dr. Ste 212-271

 Georgetown, TX 78633